---
In Memory of the Honorable Peter B. Teets
The Board of Directors and staff of the Challenger Learning Center of Colorado is saddened by the passing of the Honorable Peter B. Teets, whose 37-year career in the aerospace industry is legendary and filled with more national and international accolades than we have room to document. 
We cherished every minute his great wisdom and commitment to STEM education was brought to bear, as he served on our Board of Directors.  He was a man of great wisdom and compassion and when he was referred to as "The Honorable" Peter Teets, "The Honorable" was not just a gratuitous or polite title.  Peter Teets earned the title "Honorable" in everything he said and did, in his personal as well as his public life. When he "retired" from our Board he gave us a great gift.  His wife, Vivian assumed his Board position and she picked up where Peter left off.  It goes without saying that much of our success is directly attributable to the Teets family. Vivian retired from our Board on January 1, 2020 and we extend to her our most sincere condolences on Peter's passing.
We will all miss him terribly.
---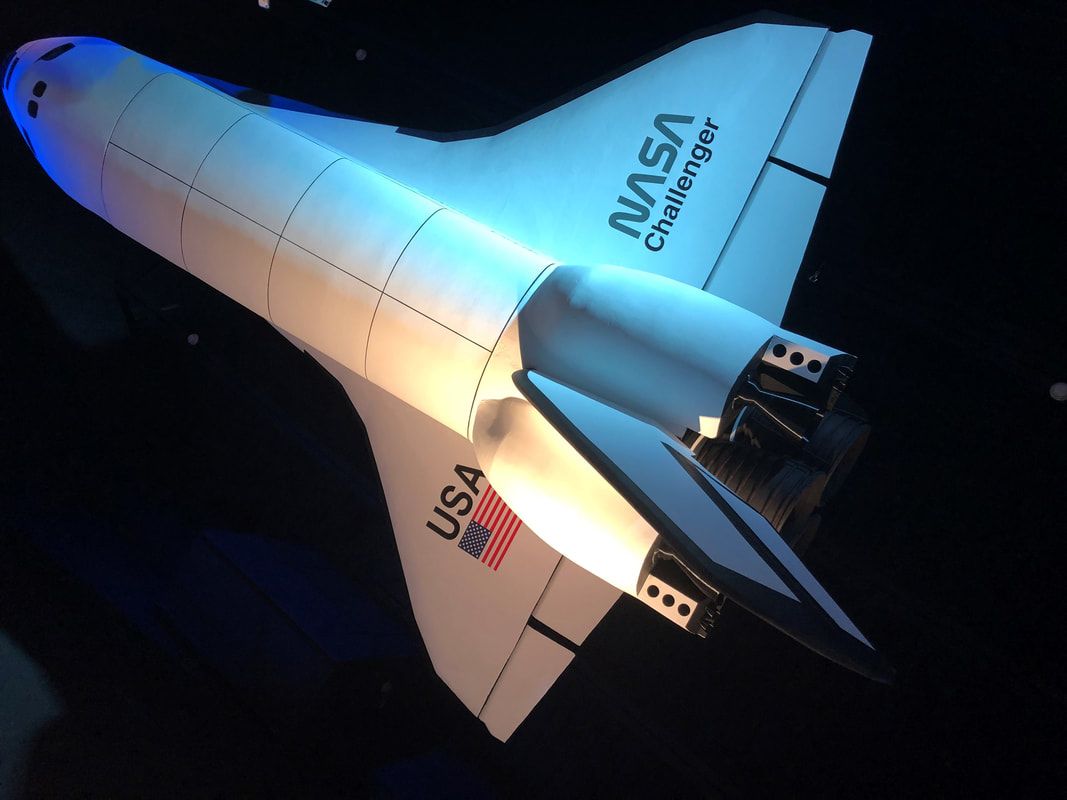 Inspiring curiosity in the minds of future explorers.
What makes us a unique and impactful field trip? See what we do.
About Us
As a leader in science, technology, engineering and math (STEM) education, Challenger Center and its network of more than 40 Challenger Learning Centers use space-themed simulated learning environments to engage students in dynamic, hands-on opportunities. These experiences strengthen knowledge in STEM subjects and inspire students to pursue careers in these important fields. The Challenger Learning Center of Colorado is part of the global network of centers that reaches hundreds of thousands of students and tens of thousands of teachers each year. Founded in 1986, Challenger Center was created to honor the crew of shuttle flight STS-51L. To learn more, visit www.challenger.org.
Ingrid - District 49

"This is one of the best hands-on ways to experience STEM education. This is my favorite one-day field trip ever, because it really gets [the students] excited to learn about real-life application of the things we talk about. They get to see how STEM impacts everything in their lives."