Cool Science Festival Planetarium Shows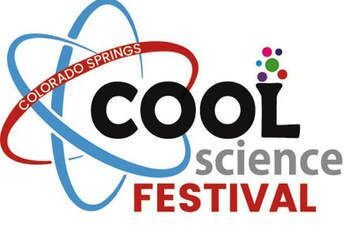 Join us for this year's Cool Science Festival planetarium shows as we explore the Sky Tonight. Guests will leave with information about what is currently visible and some easy-to-find objects that you can head home and check out from your own backyard.
Registration will close on 10/04/2022 at midnight.