Martin K. Grantz Memorial Scholarship Fund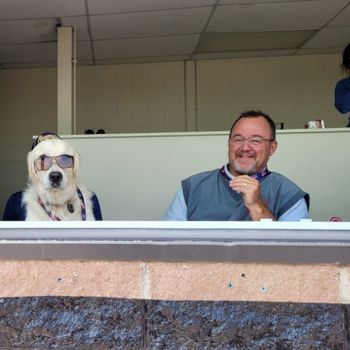 The Martin K. Grantz Memorial Scholarship Fund honors the legacy of Marty Grantz, former Challenger Colorado Registrar.  Marty had an impact on everyone he met. His most proud moments were not his personal accomplishments but the accomplishments of others. He was always willing to lend a helping hand, which is what Martin K. Grantz Memorial Scholarship Fund stands for. 
     The Martin K. Grantz Memorial Scholarship will fund two scholarships in the amount of $1800 for the 2023-2024 school year. If we do not receive enough applications, one student will be awarded a scholarship in the amount of $3500 for the 2023-2024 school year. The scholarship will be awarded to a student who demonstrates servant leadership, academic achievement, and the ability to overcome challenges. 
---
2023 Martin K. Grantz Scholarship Recipients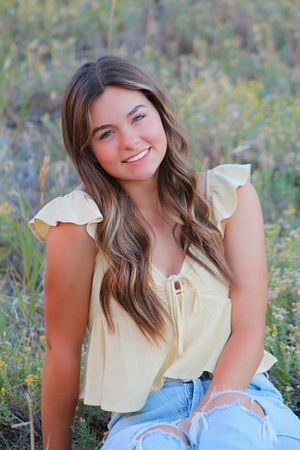 Anna Mettler - Discovery Canyon Campus/Colorado Christian University
Anna plans to attend Colorado Christian University and major in nursing. She has committed to play on the Women's Golf Team at CCU. Anna is a Type 1 Diabetic and states,  "I have found myself thankful for my disease at times, as it has given me opportunities and friendships that I would otherwise not have. This gives me the mindset that every challenge comes with its advantages, and it has provided me with a strong outlook on life." Her view on servant leadership is, " Nursing is a profession that completely emulates servant leadership and what it means. Servant leadership means having the integrity of a leader while also having the humility of a servant. 
---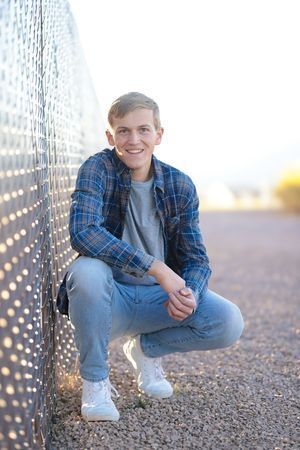 Ian Buchanan - Pine Creek High School/Pikes Peak State College
Ian will serve a mission for the Church of Jesus Christ of Latter-Day Saints. He will be serving in the Las Vegas West mission Spanish Speaking. Ian is passionate about his service to others. He states, "I decided to be an example and inspiration for others who have Type One Diabetes. JDRF really helped me overcome the challenge of receiving the news of being a diabetic athlete. Now, there are other diabetics doing the same sports that I do at my school. Along with being in nature, I love to serve others. If I get the ability to serve others and be outside, I am very happy. That is why I want to become a Wildland Firefighter."  After Ian returns, he will attend Pikes Peak State College and work on obtaining his Paramedic License for the State of Colorado. Ian hopes to be a paramedic firefighter with South Metro Fire Rescue in Denver.  
---