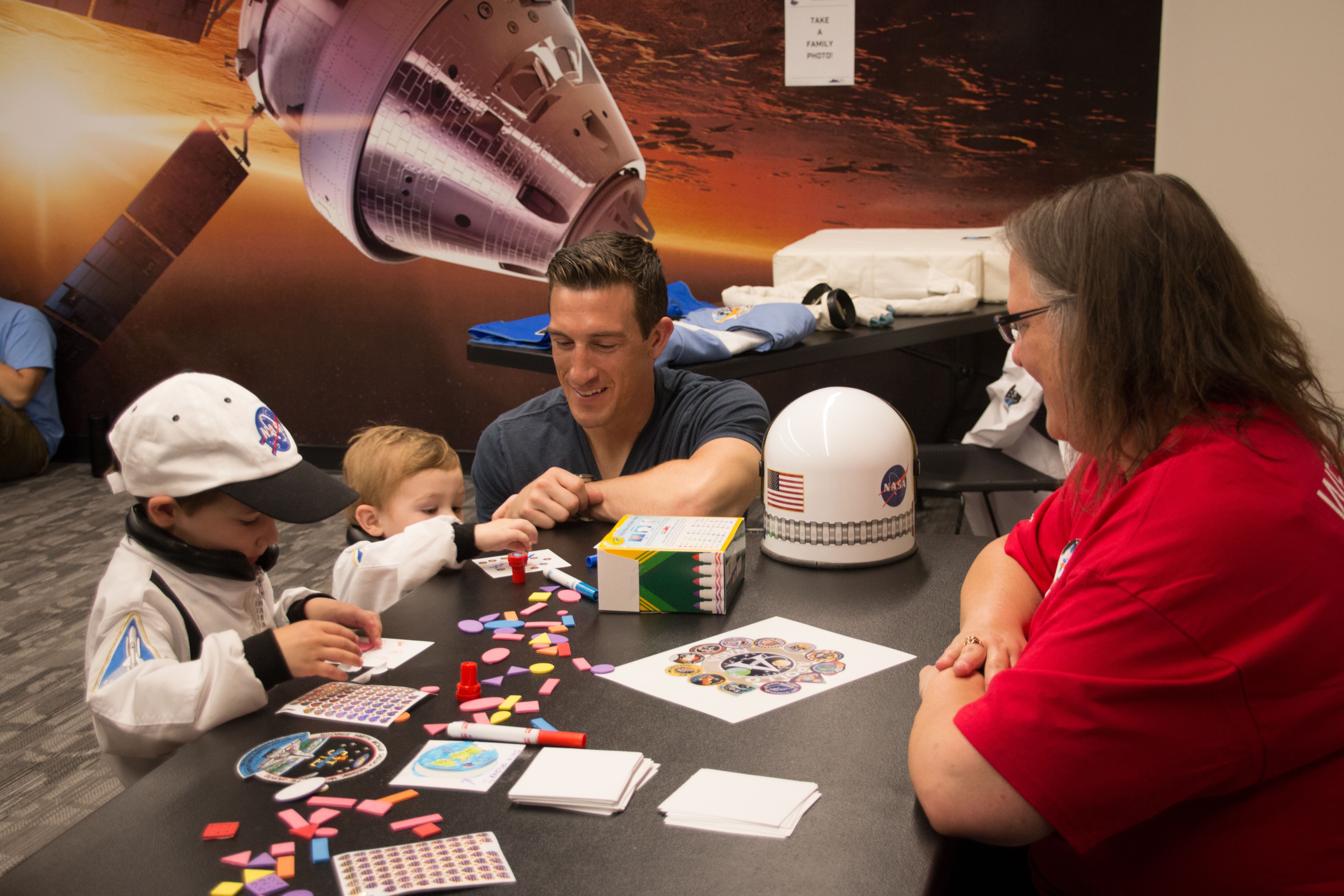 Second Saturday Family Science is a great way to spend a Saturday learning and working together with family members to complete STEM challenges, learn about current events and enjoy astronomy presentations in the comfort of our Mikkelson Planetarium.
Second Saturday Details
Next Session: December 11th, 2021 - 9:00 a.m. - 3:00 p.m.
Cost: Free
Preregistration: Required
Stay tuned for more information about our December session dedicated to the James Webb Telescope scheduled to launch on December 18th.