Second Saturday Science - The Sun: Too Hot to Handle (Parker Solar Probe)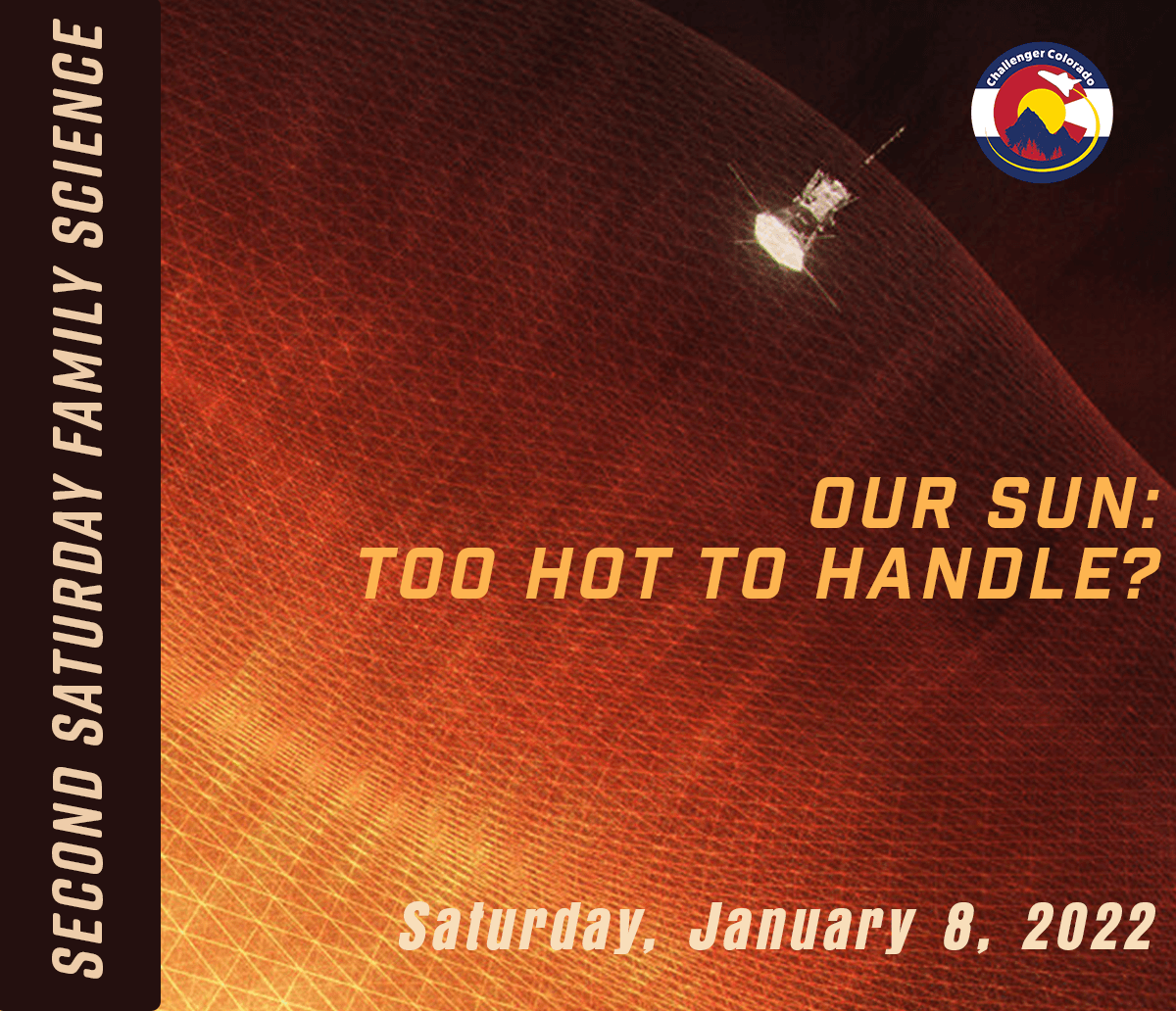 Our Sun: Too Hot to Handle?
NASA's Parker Solar Probe is passing closer to the sun than any other piece of manmade equipment has ever been able to. What do you know about our solar system's only star? What is heliophysics? Find out about this and more at our next Second Saturday Family Science event.
Current COVID-19 Policy: Masks are encouraged, but not required.